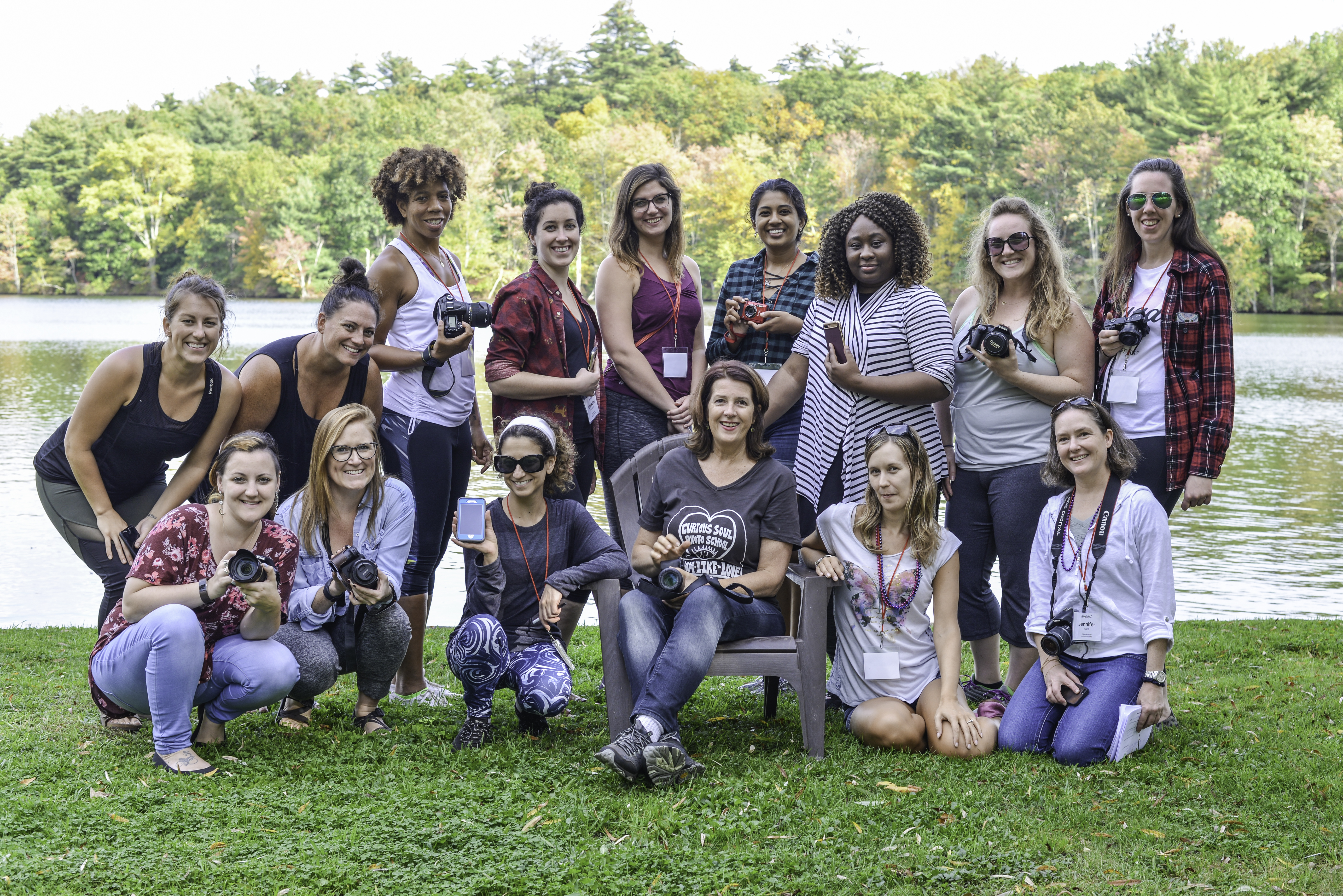 Welcome to Wanderful.
We're so glad you're here.
We're a global network of 50,000+ people helping each other travel and create. We're the team behind behind international events like WITS, the Bessie Awards, Wanderfest, and more.
And now, we're here to help you be a better traveler and creator with courses taught by some of the best experts out there.
Ready to get started? Scroll down to learn more.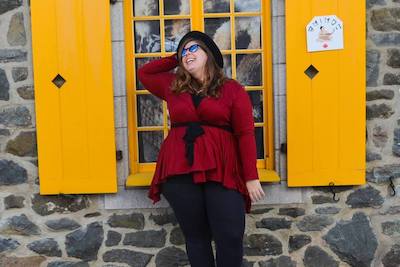 "Women are proving themselves to be a force to be reckoned with in the travel world."
—Hannah Logan, Eat Sleep Breathe Travel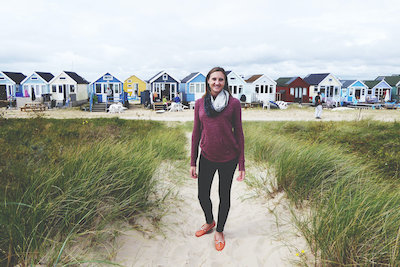 "I came away [...] feeling empowered, ambitious and eager to take what I learned and apply it to my goals for my blog and my future as a travel writer."
—Vanessa Day, Hops On The Road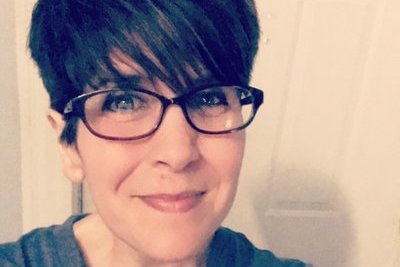 "Wanderful is the real deal for women travelers around the world."
—Kelly Rodriguez, KRod Media, LLC
Our manifesto.
Meet some of the women in our community.